A New Kind
Of Trade Program
We pride ourselves on doing things differently. We've removed all the unnecessary layers in the furniture buying process, and now we're bringing that to the trade.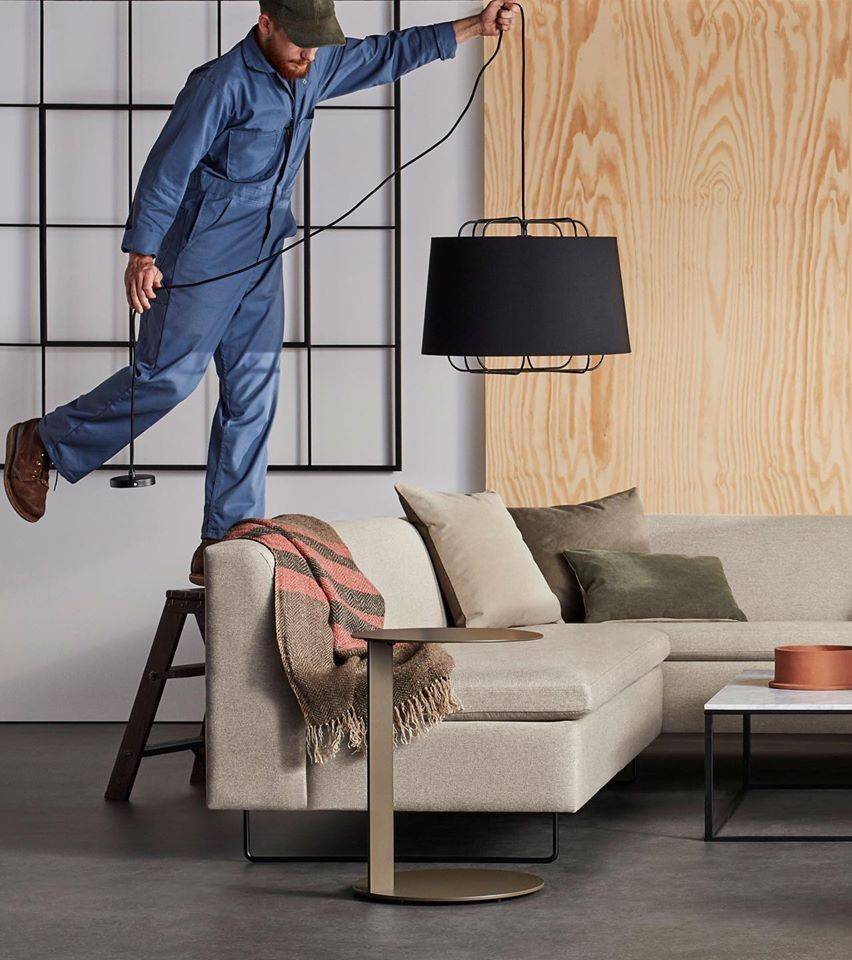 All Pros. Professionals, Thats It.
We built our team from real, industry professionals. From product sourcing and design, to invoicing and delivery, we're here to help you get it done.

Your Deadline Is Our Deadline Too.

We take your deadlines seriously.We get you your order when your project needs it.

Ready To Make
Your Job Easier?
Get access to trade-only pricing and easy,
tax-exempt purchasing on our full catalogue.